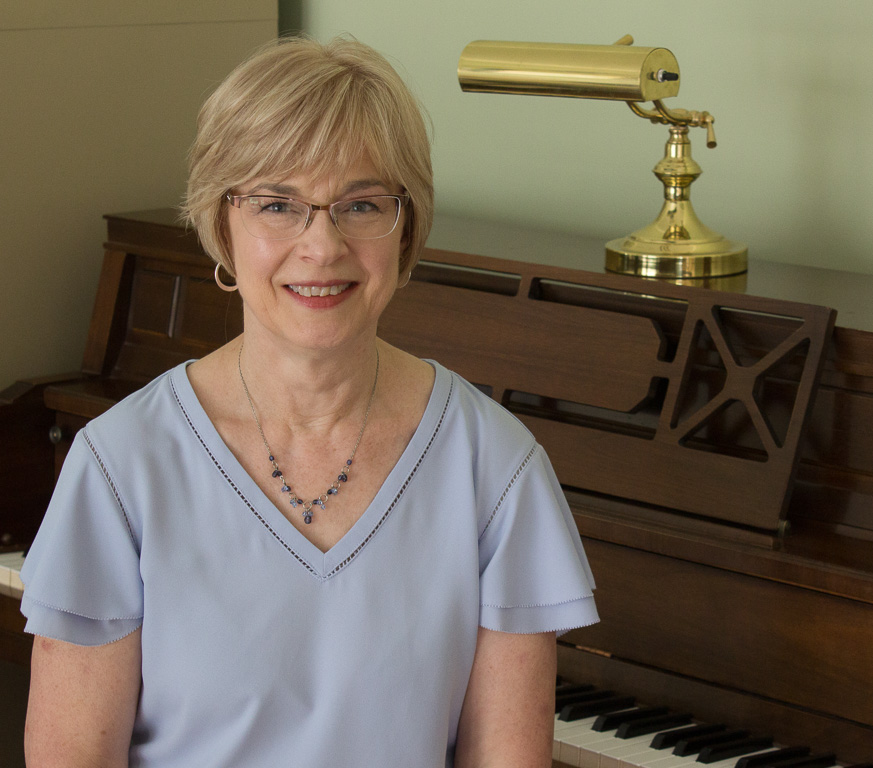 Instructor Andrea Bentz
A resident of Marietta, Georgia since 1992, Andrea completed her degree at the University of South Carolina. She has taught piano lessons in Marietta and West Cobb since 1996 and maintains a full-time studio. She has taught home school music classes, after school music enrichment to at-risk children, volunteered as an elementary school mentor program director, and served as a church nursery/preschool director in addition to teaching all ages and types of students to love piano.
Andrea is active in local music teacher's organizations and is a founding member of the East Cobb Senior Music Club of the Georgia Federation. Andrea believes a good teacher is always learning, and is currently a student in monthly pedagogy seminars given by Dr. Sally Cathcart and Sharon Mark-Teggart, recently attended the national KiddyKeys conference, and is a member of several professional forums. Andrea believes in encouragement, creativity, best efforts, and fun at the piano!
Innovation and Quality
Piano lessons feature all styles of music, including classical, jazz, and pop. Improvisation, lead sheets, and composition are introduced to all students, and can be pursued more intensively by older students. Acoustic and digital keyboards are available in the studio. Theory for younger students features educational games, and interactive "learning by doing" theory is a feature for all ages. NoteFlight, iPad and iPhone apps are all available as learning tools.
Volunteer performances, friend days, music contests, quarterly group lessons, and a year-end formal recital are available to all students whether taking private or group lessons. Studio goals include various practice challenges, transposition, technique, "minute to win it" and other fun incentives which help students do their best. Well-rounded musicians are the goal of the studio. Most of all, Andrea hopes to foster a love and appreciation of music for a lifetime.